We'll Be There
When You Need Us.
BMW Certified Collision Center
Accidents happen. Collisions or minor imperfections shouldn't take away from the joy of driving your BMW. Joe Stewart Body Shop has no equal when it comes to restoring your BMW to its original specifications.
At Joe Stewart Body Shop, we understand the process of insurance claims, rental cars, and body shop services can be confusing. Let our expert staff help you easily navigate the process. Contact us today at (901) 323-2296.
Joe Stewart Body Shop
2916 Summer Avenue
Memphis, TN 38112
(901) 323-2296
When it comes to where your BMW is repaired, the choice is always yours.* Feel confident you've made the right move by selecting Joe Stewart Body Shop.
Original BMW Parts with a two-year unlimited mileage limited warranty
BMW Trained Technicians
State-of-the-art equipment
Certified results
BMW approved repair procedures
*Estimates may not be fully covered by your insurance. Check your insurance coverage limits.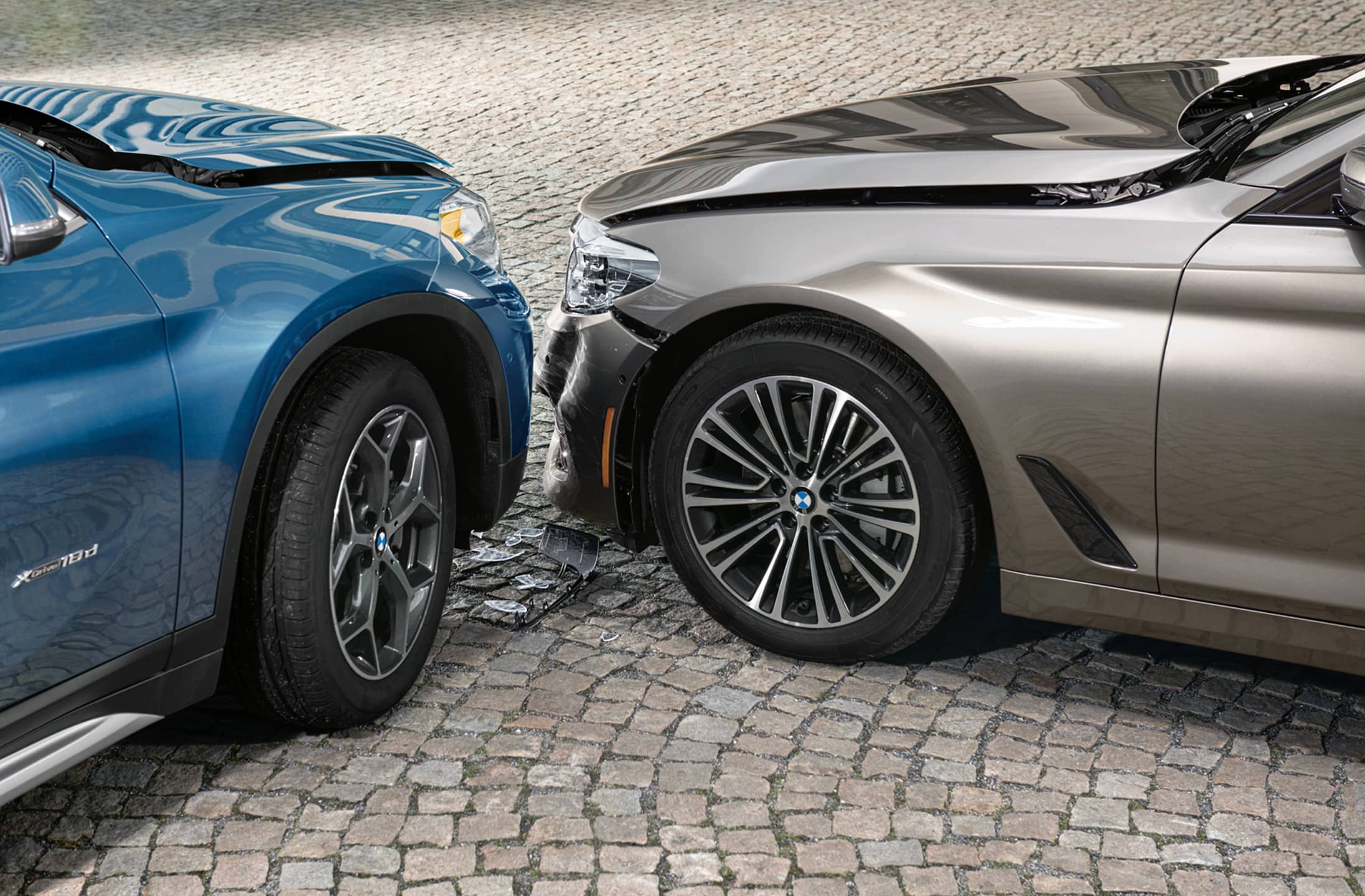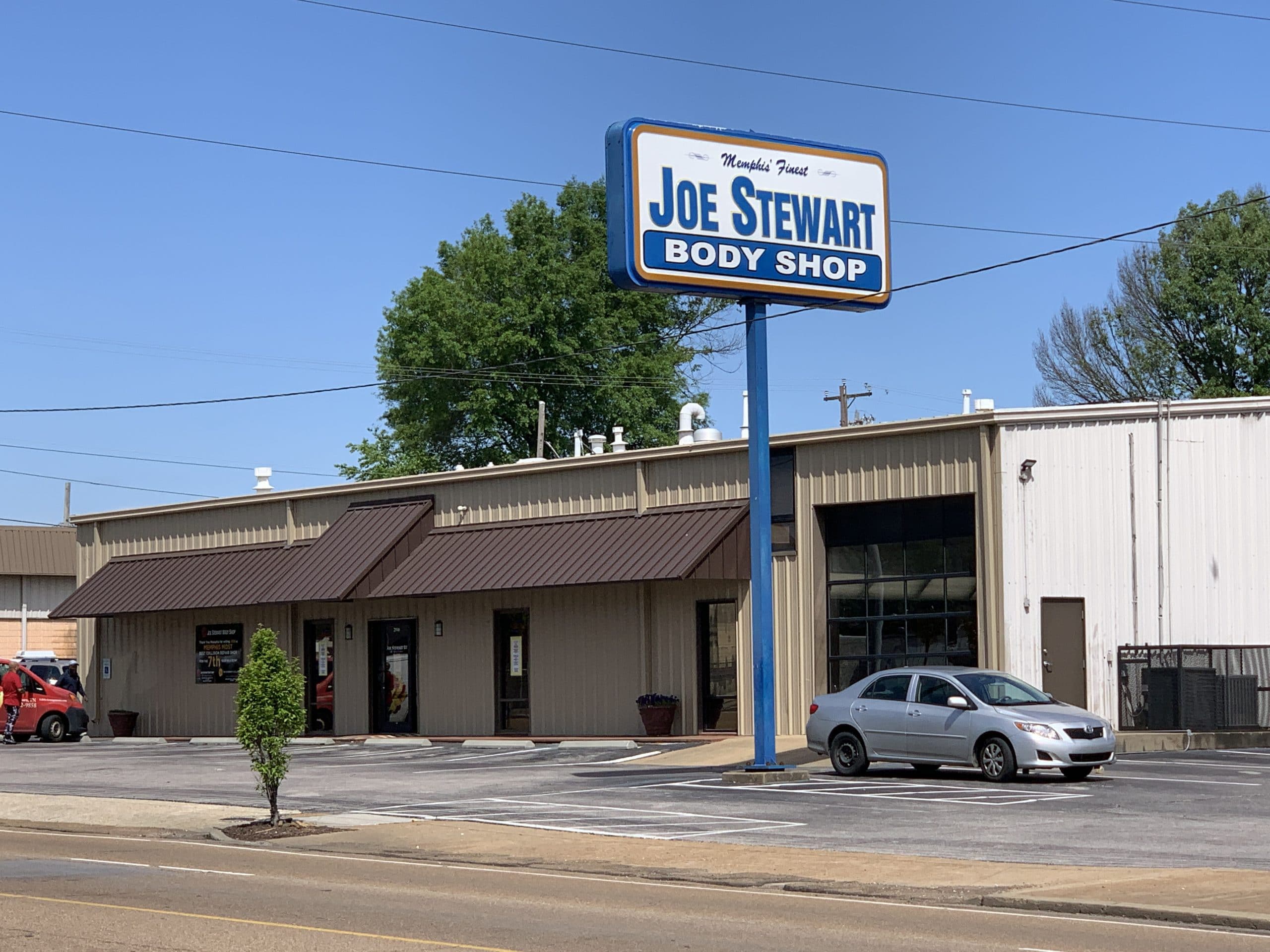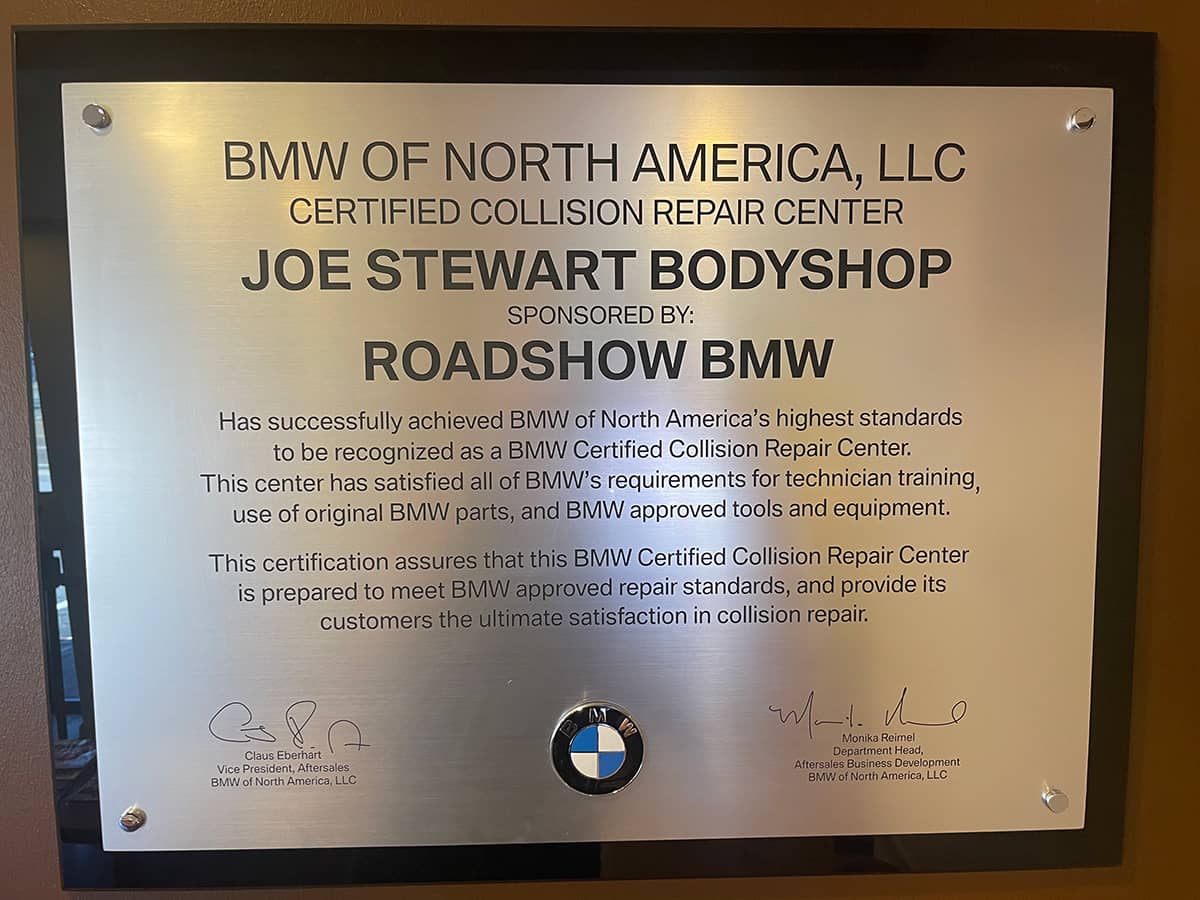 Damage caused by an accident can run deep and may impact the complex structural integrity and safety systems vital to the performance of your BMW. BMW Certified Collision Repair Centers possess the technology, tools, equipment, and expertise to locate problems beneath the surface and ensure your BMW is repaired correctly.